40 in 1 Square Graduated Color ND Filter Kit
£55.99
£30.99
&FREE Shipping to UK
Brand:

K&F Concept

Buy K&F Concept 40 in 1 square graduated color nd filter kit online, £30.99 free shipping to UK.

Availability:

In Stock

30.99

https://uk.kentfaith.com/SKU0487_40-in-1-square-graduated-color-nd-filter-kit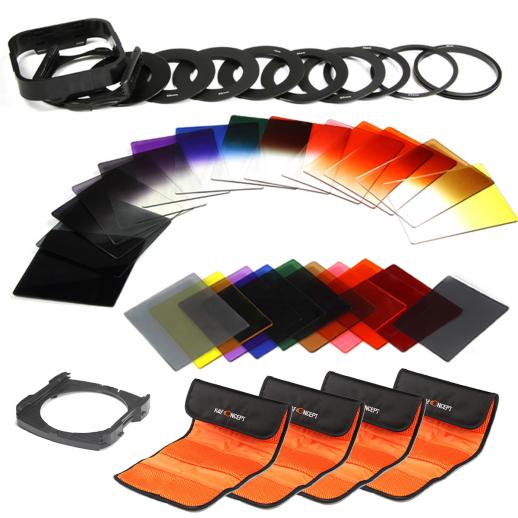 40 in 1 Square Graduated Color ND Filter Kit
Buy 2+ items get
10% off
!
Features
• Kit includes: (Square Full Color Filter of Blue,Orange,Brown,Pink,Red,Green,Yellow,Purple + Square Graduated Color Filter of Blue,Orange,Brown,Pink,Red,Green,Yellow,Purple + ND2 G.ND2, ND4 G.ND4, ND8 G.ND8,ND16 + Sunset Filter + 9pcs Filter Adapter Rings + 1 Lens Hood + 4 Filter Bags + 2 Filter Holders ).
• Fits with the square filter ring and holder, great for photographing the sky, the sunset, the rosy cloud, the lake water, etc.
• Control light and colour directly on your raw images at the time of shooting.
• Keep the quality of your images without excessive post production work.
• Metal sealing ring instead of the plastic sealing ring,better tightness.avoids fall or loose.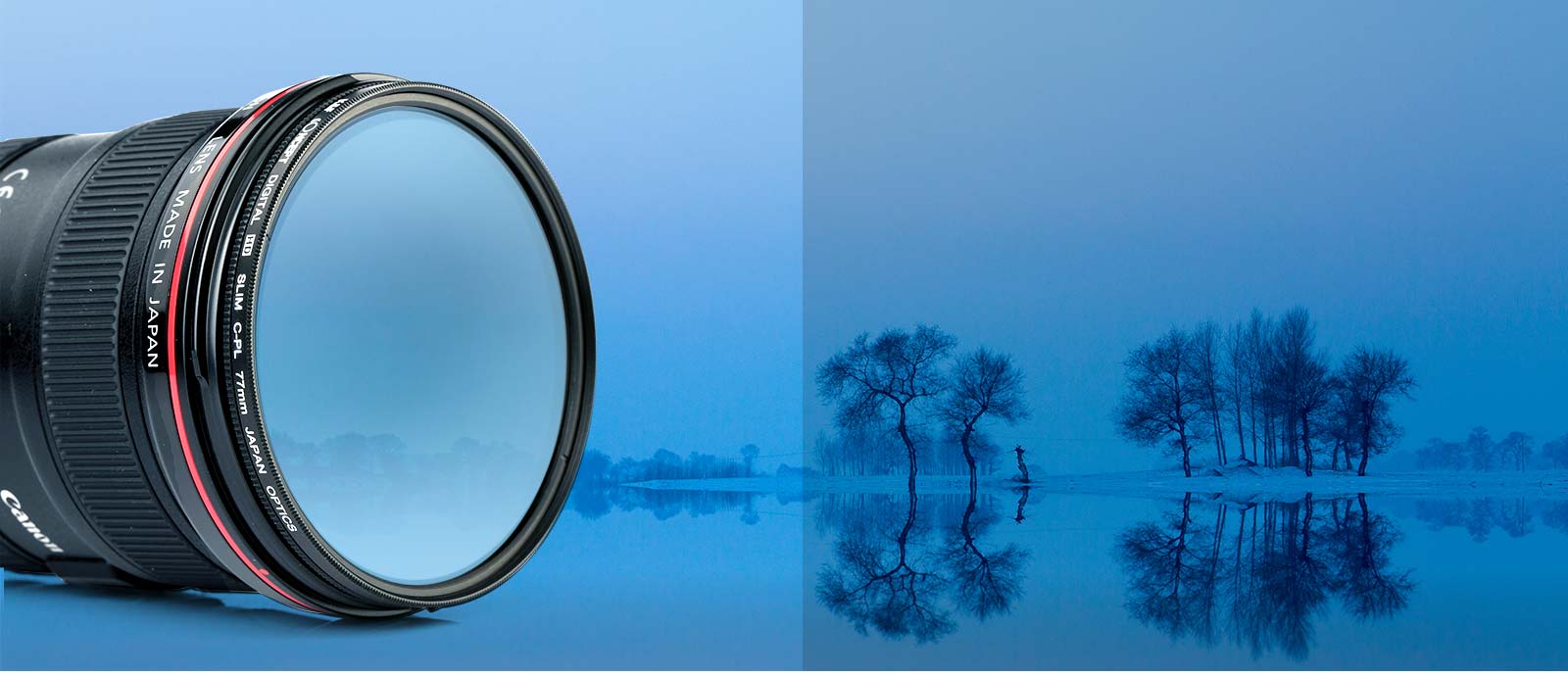 Circular Polarizing CPL Filter
Can be used for any type of photography. Polarizing filters are typically circular, allowing for easy control of the effect of polarization.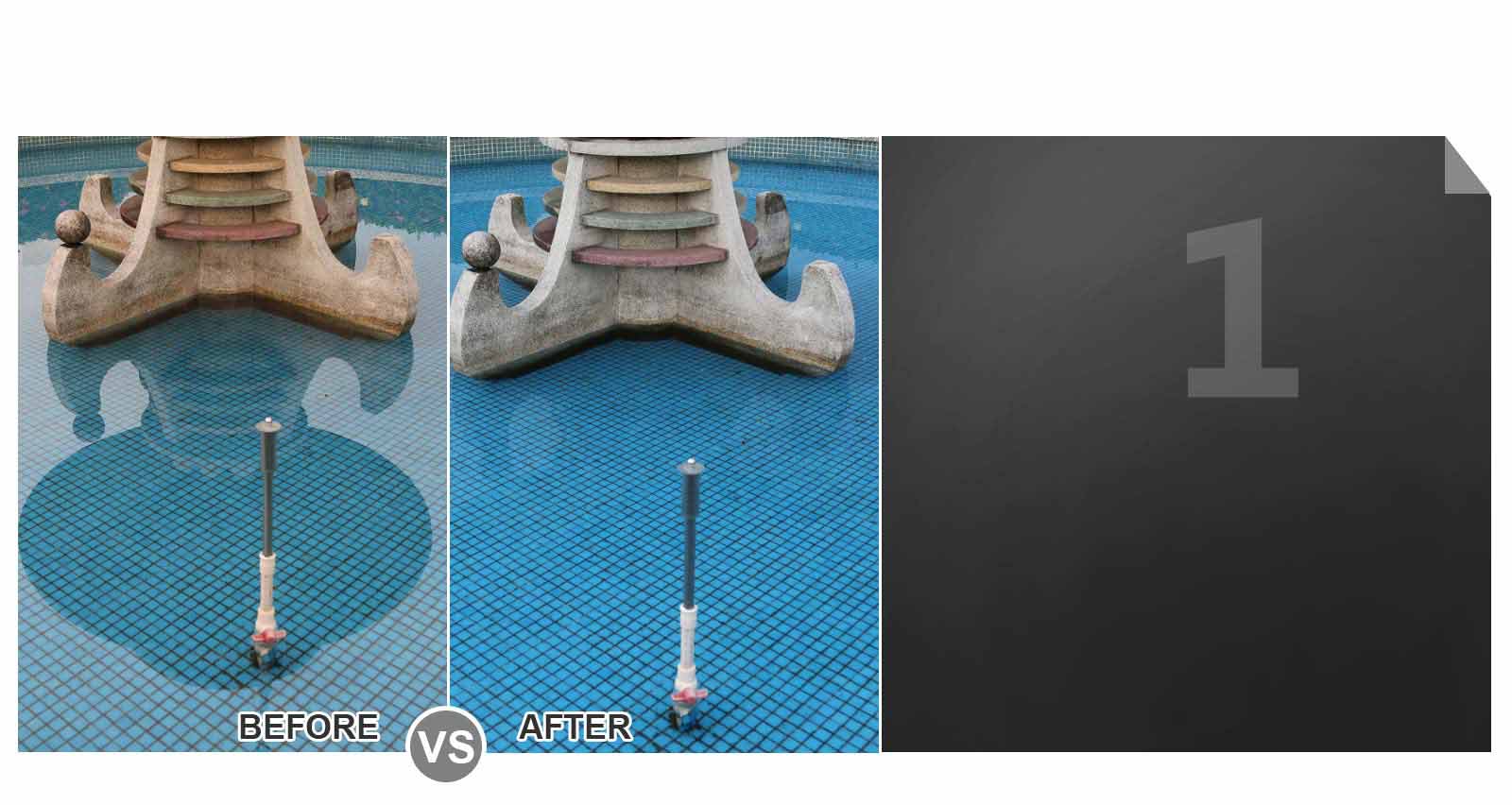 ENHANCING COLORS AND INCREASING CONTRAST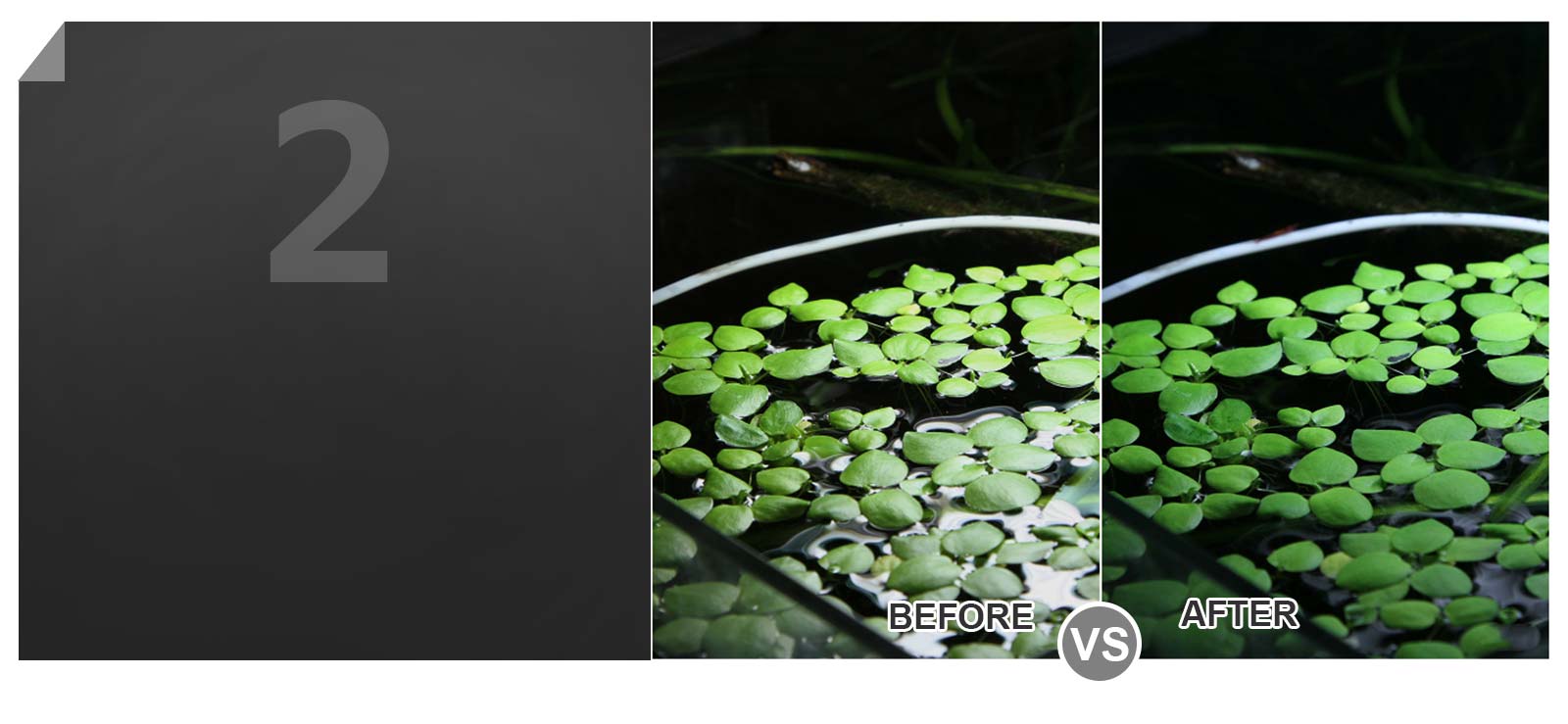 DRAMATICALLY REDUCING REFLECTIONS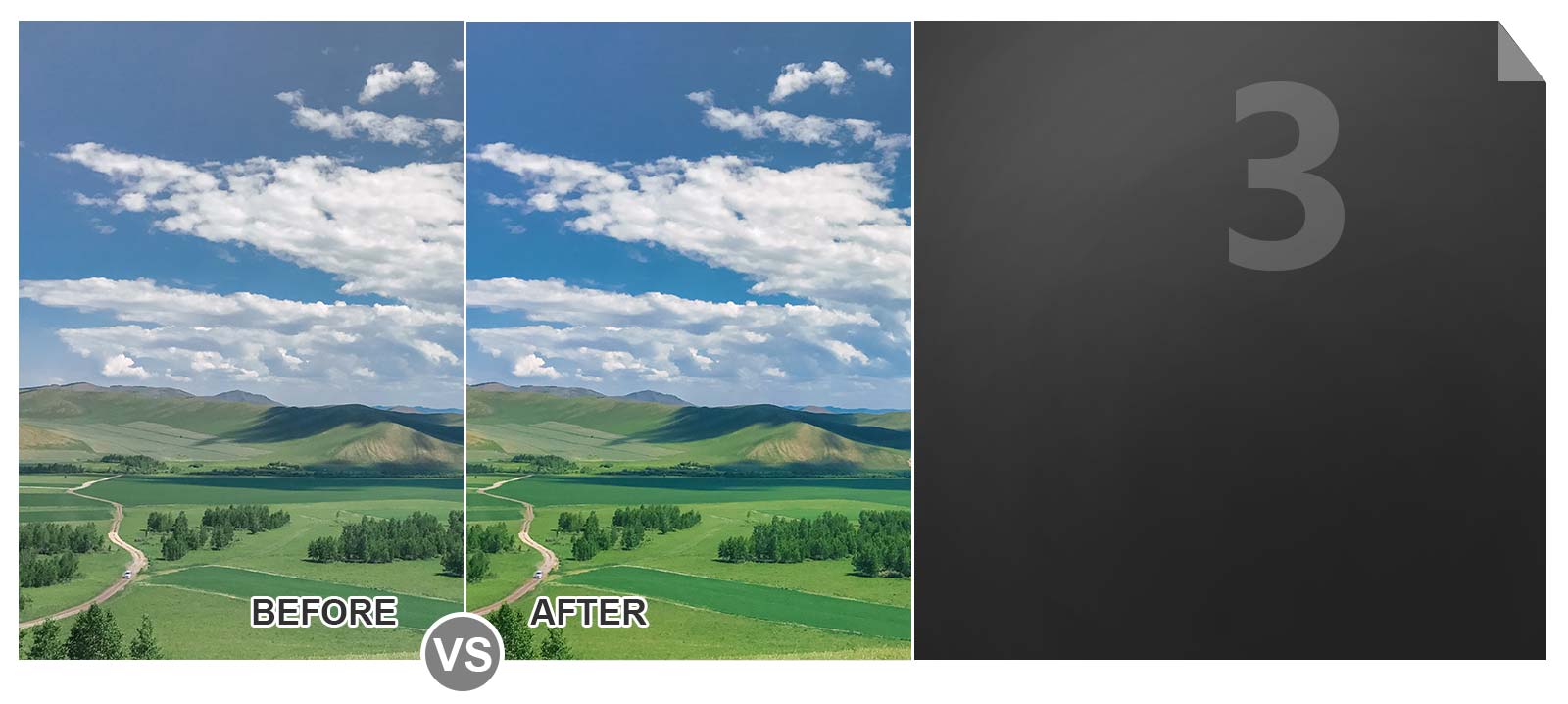 FILTERS OUT POLARIZED LIGHT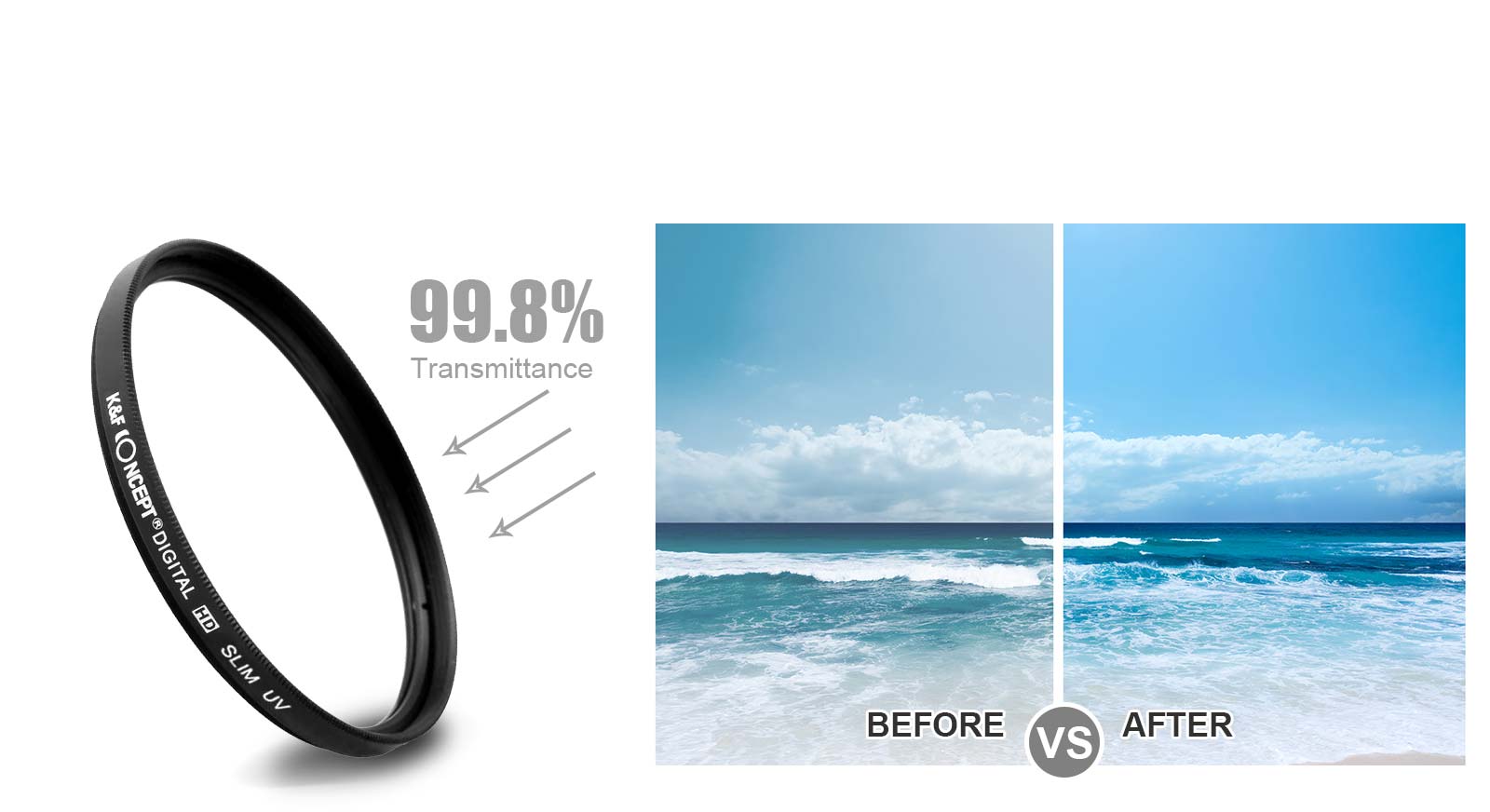 UV FILTER
High quality UV filters can be permanently mounted on lenses with a minimum impact on image quality.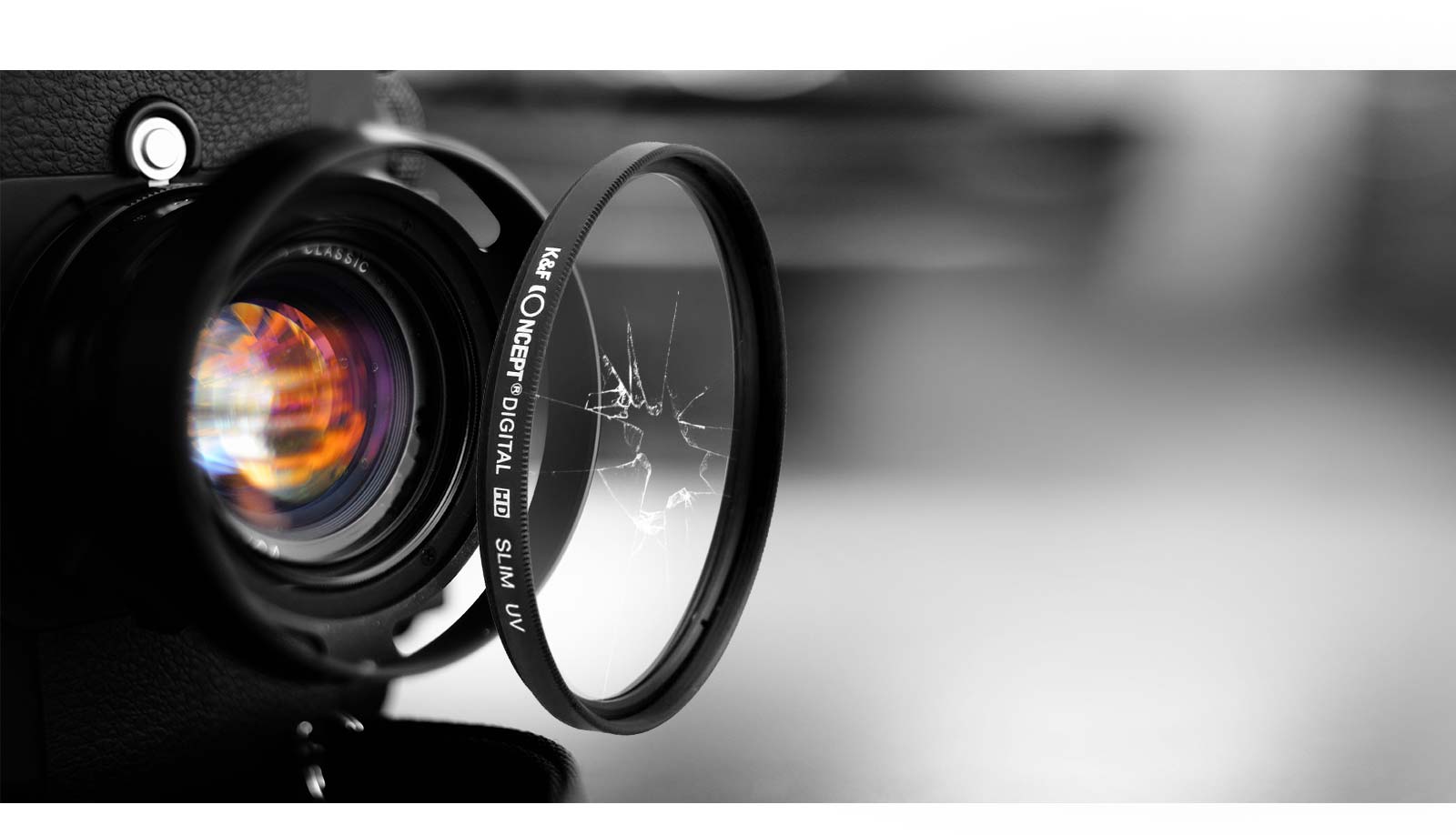 LENS PROTECTION
Protects the front element of a lens from dust, dirt, moisture and potential scratches.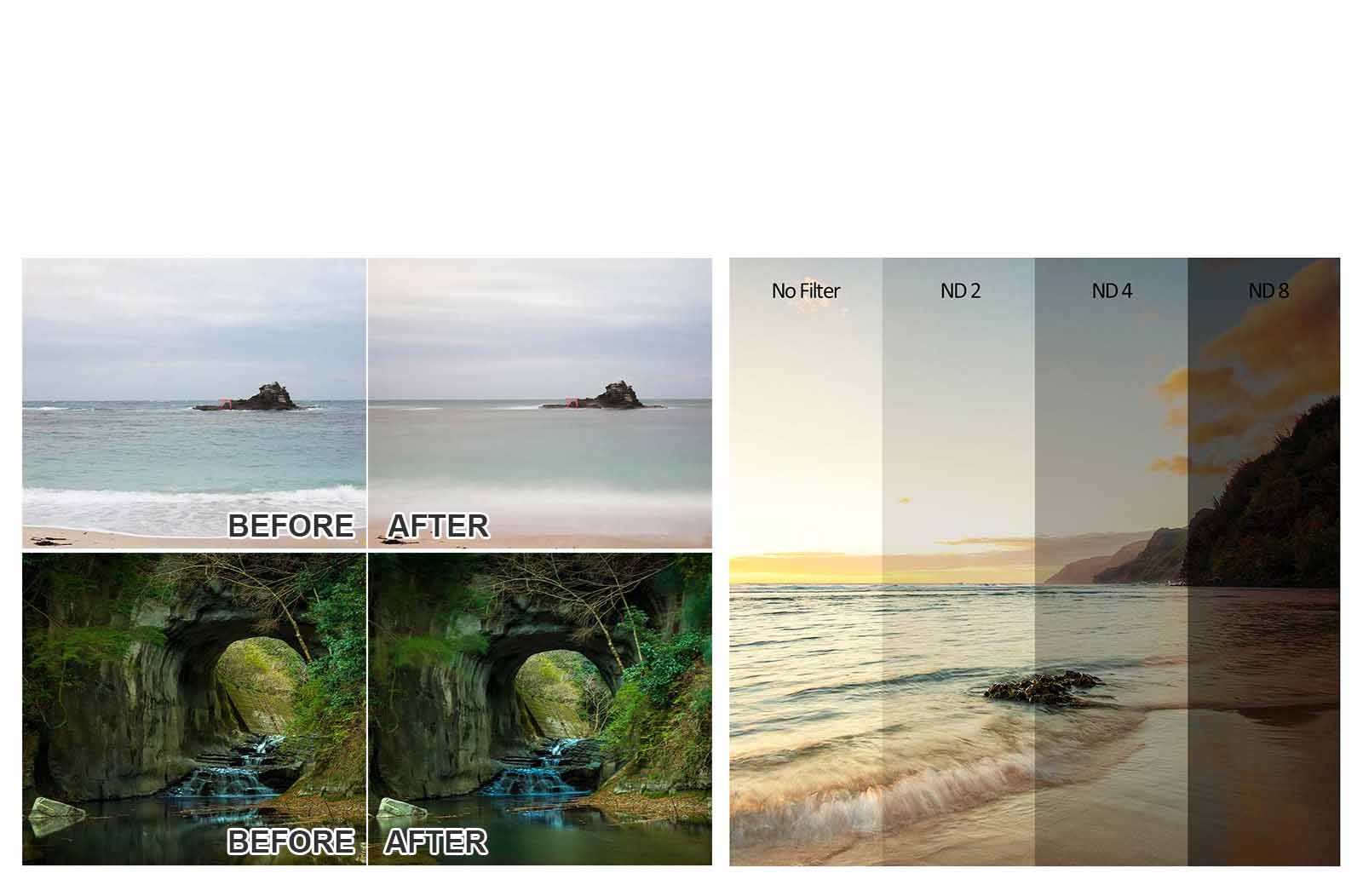 ND FILTER
Reduces the amount of light entering the lens, thus decreasing camera shutter speed. Useful for situations where motion blur needs to be created (rivers, waterfalls, moving people) or large apertures must be used with flash to avoid overexposure.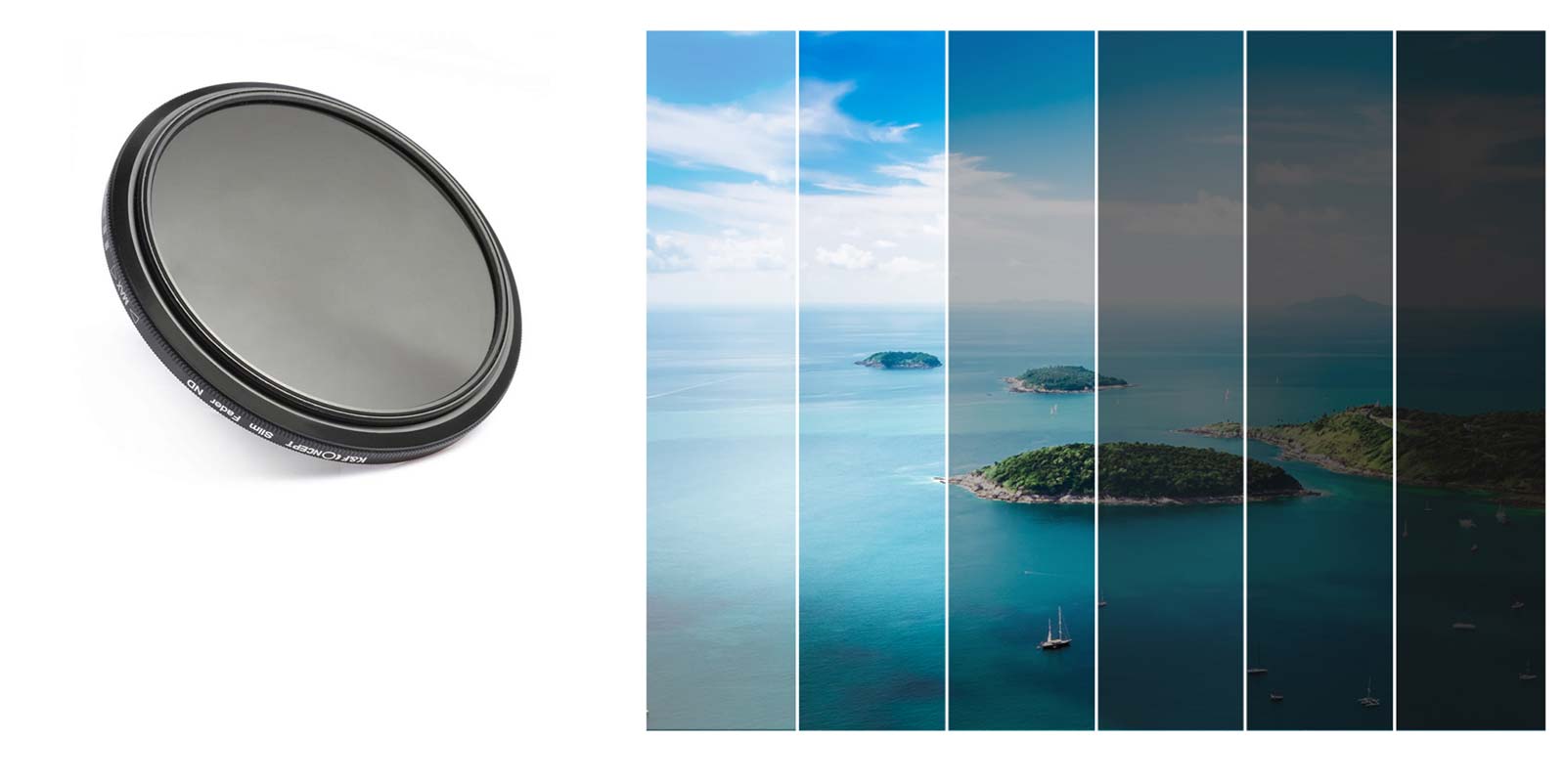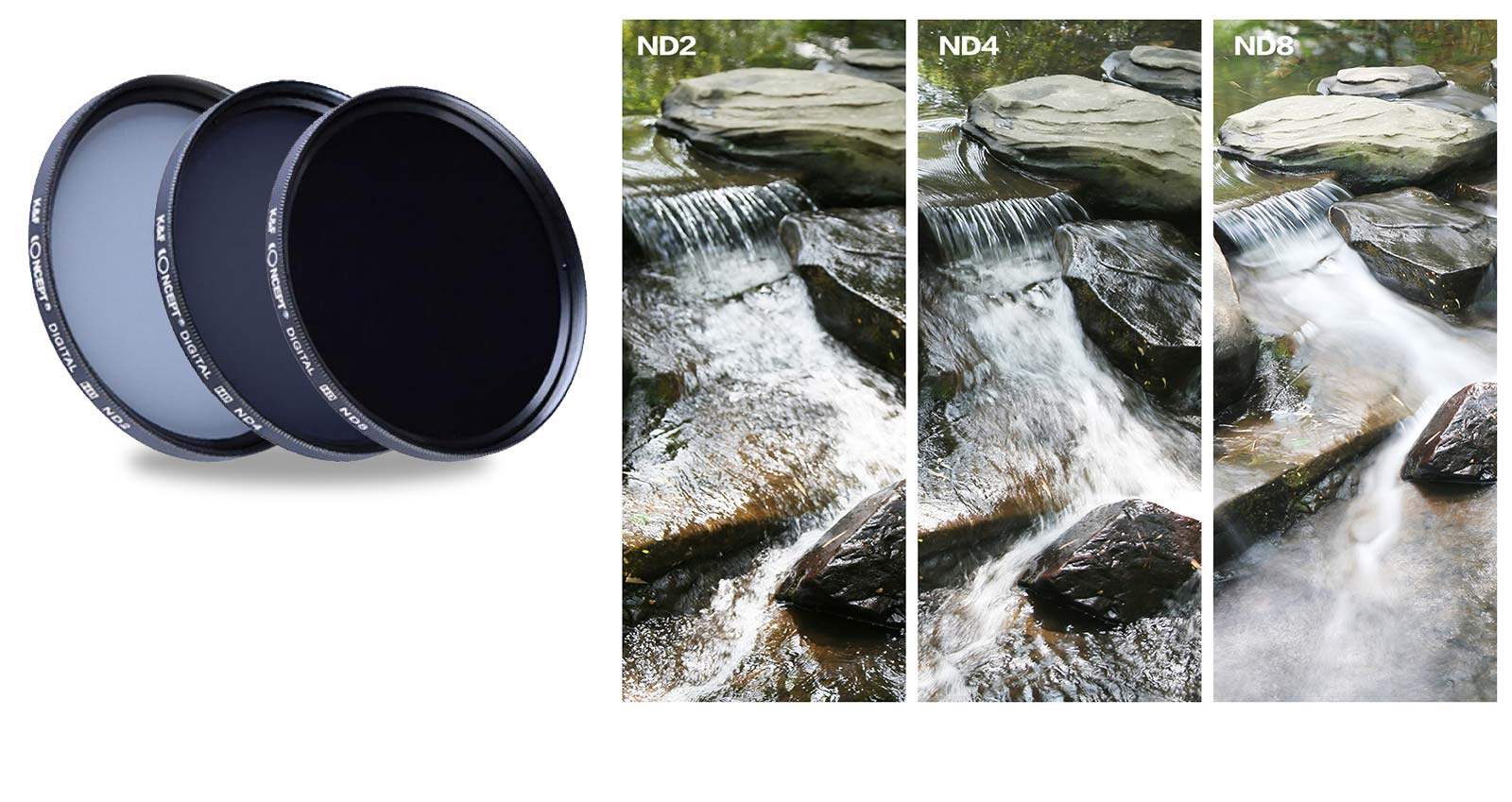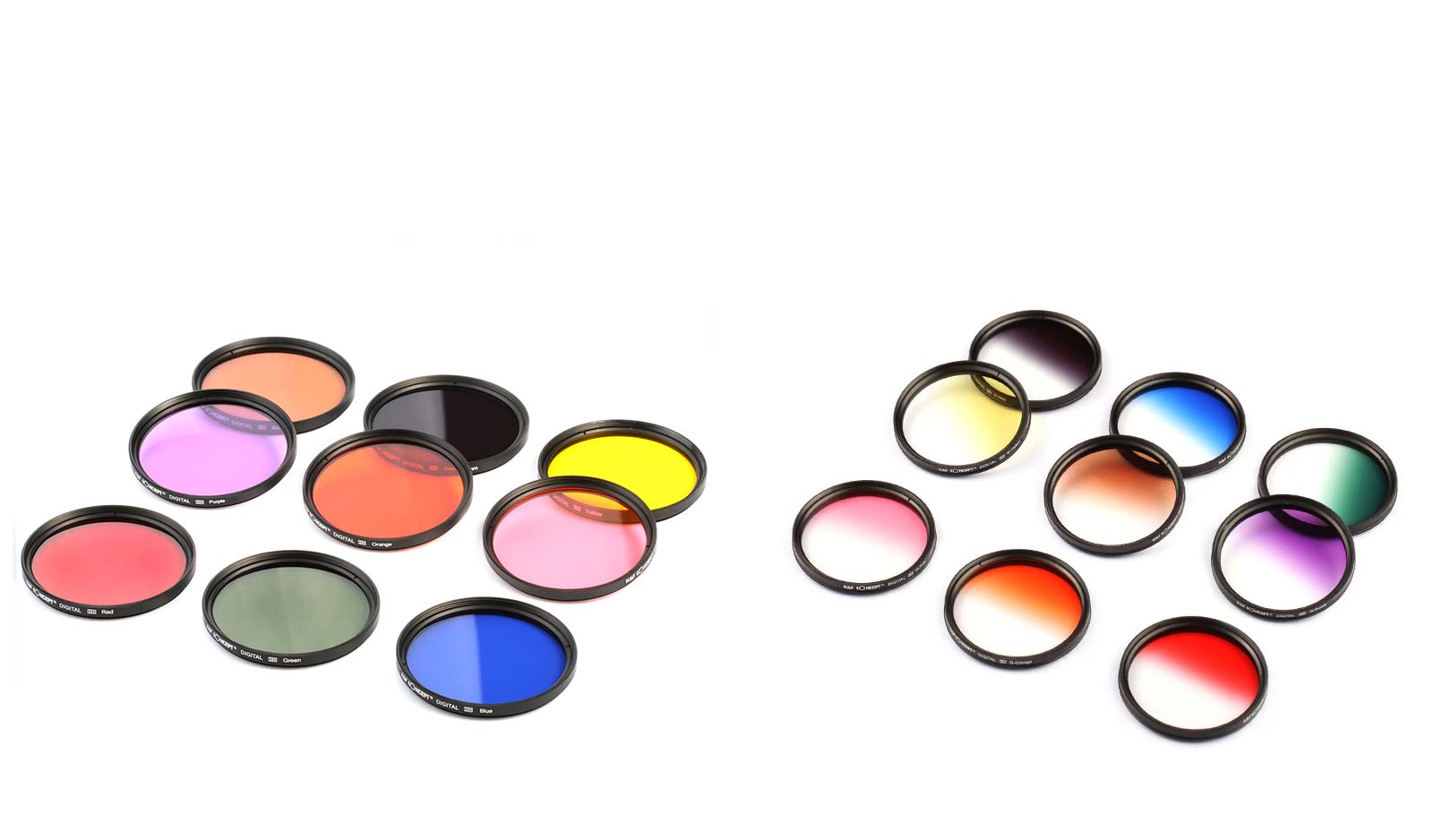 COLOR FILTER SET
Corrects colors, resulting in a change in camera white balance. Some color filters can subtract colors, blocking one type of color and allowing other colors through. These types of filters were popular for film. They are rarely used in digital photography, since their effects can be easily applied in post-processing.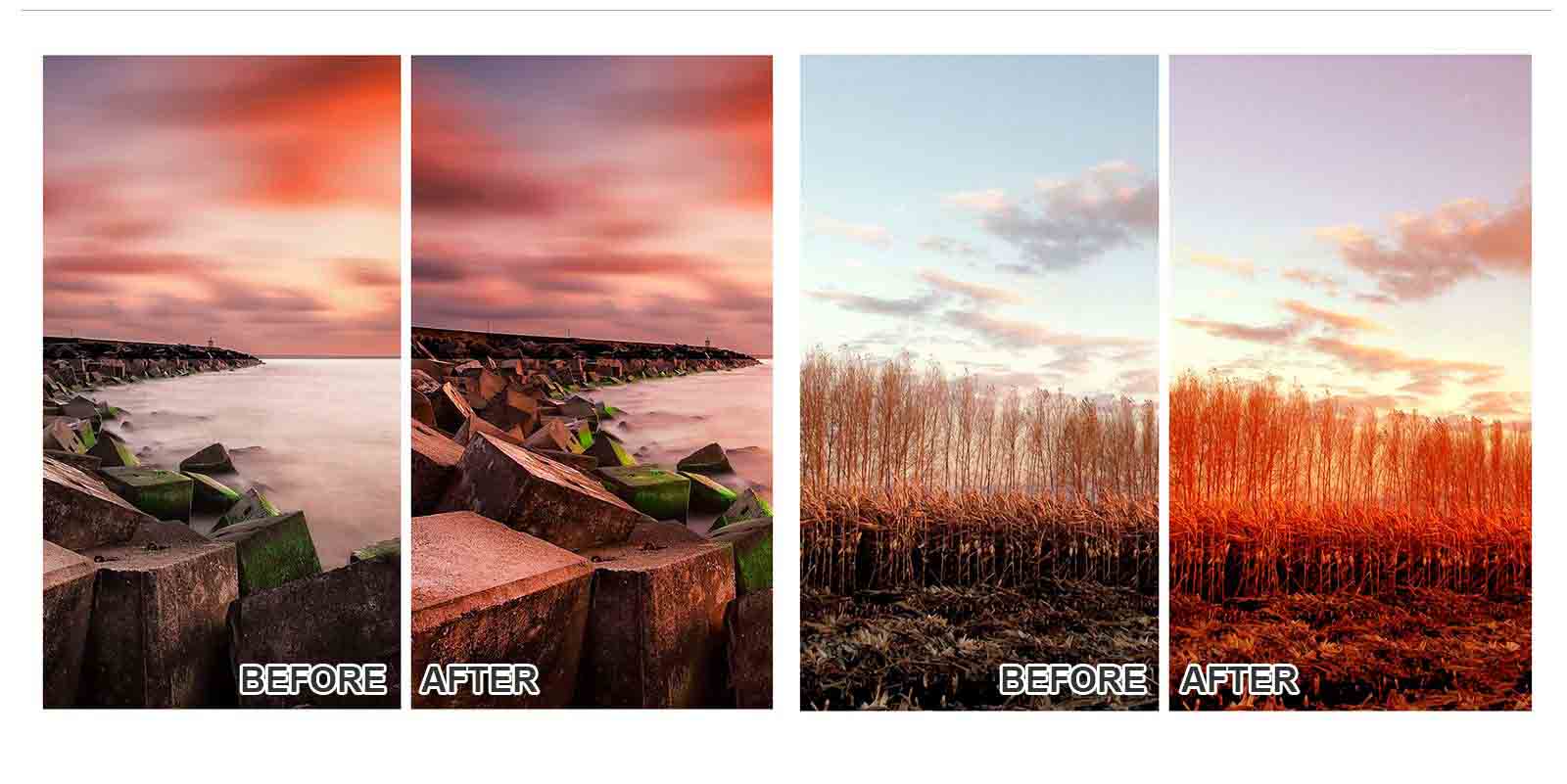 Graduated red
Graduated orange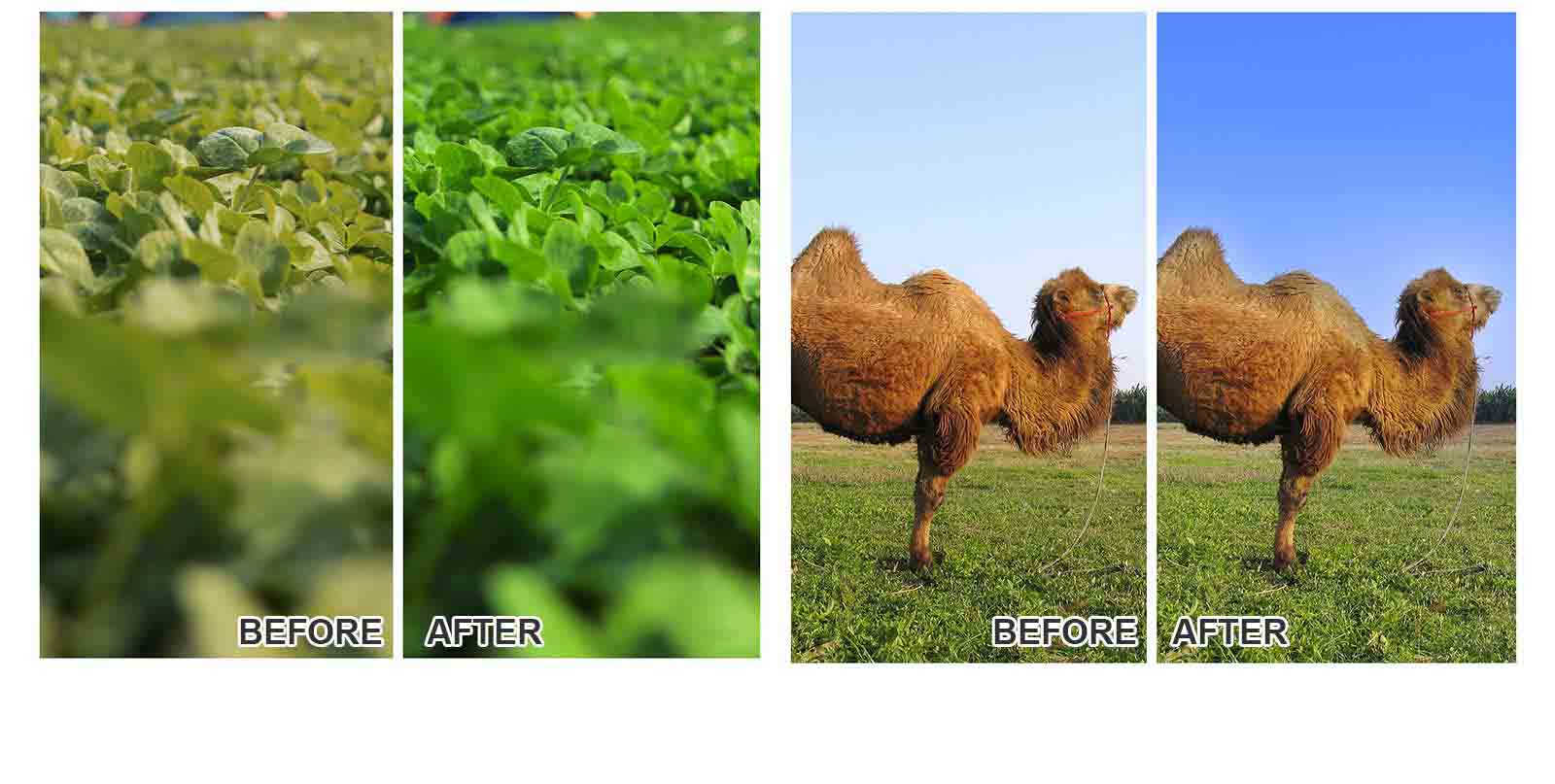 Graduated green
Graduated blue
40 in 1 Square Graduated Color ND Filter Kit
Qualität gleich Preis
Man bekommt du Qualität wofür man bezahlt.Leider nicht weiter zu empfehlen aber jedoch gut funktional für jemanden der Rechteckige Filter mal ausprobieren möchteNd Filter sind ok
40 in 1 Square Graduated Color ND Filter Kit
What you pay is what you get
What you pay is what you get. The color one for me are useless, the plastic is fell so cheap.
40 in 1 Square Graduated Color ND Filter Kit
Super Preis-Leistungsverhältznis - ideal für den Einstieg zum Arbeiten mit Filtern
Das Filterset bietet eine Menge Auswahl an diversen Filtern - von Farb-Filtern über ND-Filtern bis hin zu Verlaufs-Filtern.Ich persönlich kann mit den Farbfiltern weniger anfangen. Umso besser und nützlicher finde ich allerdings die Verlauf- bzw. ND-Filter.Der Mount ist schnell auf der Kamera durch Draufgehen befestigt. Das Einschieben der Filter geht problemlos und sehr schnell. Außerdem lassen sich mehrere Filter-Scheiben hintereinander verwenden, sodass man zum Beispiel ND- mit Verlaufs-Filtern kombinieren kann.Ich habe die Filter in Norwegen verwendet und bei den beigefügten Bildern jeweils Verlauf- und/oder ND-Filter benutzt.Die Abzüge zur vollen Punktzahl bei den Kriterien "Für die Landschaftsfotografie" und "Bildqualität" sind damit zu begründen, dass es bei direkter Sonneneinstrahlung aus bestimmten Winkel ab und an zu Lichtreflexen durch die Filter kam. Dadurch dass es aber bei mir sehr selten vorkam und man es leicht nachträglich entfernen kann ist das für mich kein negativer Punkt.Fazit: Für den Einstieg in die (Landschafts-)Fotografie mit Filtern bestens geeignet!
40 in 1 Square Graduated Color ND Filter Kit
Es rentiert für der preis
Für das Preis super set.. ist kein Profi filtern aber es macht Spaß mit dieser filter.
40 in 1 Square Graduated Color ND Filter Kit
Diversity for every objective type
I always wanted to own a bunch of filters but i always were in war with my self due to the objective diversity and their lens lenght... With this package i can say you get everything! Well almost.If i could make a sugestion to the supplyer i'd rather pay a bit more if they could change or upgrade the plastic mounts for the filters with something stronger. Sure the plastig may hold everything but in the end it's still a mount made of plastic which will brake in time.Very good Filters kit!
K&F Concept 3pcs 40.5mm Graduated Color Filter Set for Sony a6000 16-50 Lens Review
K&F Concept 52mm Macro Close up +1 +2 +4 +10 Lens Accessory Filter Kit Review
K&F Concept 52mm Graduated Grey Filter
These images belong to K&F Concept end users.