49mm Filter Set (UV, CPL, FLD, ND2, ND4, ND8)
£33.99
£20.99
&FREE Shipping to UK
Brand:

K&F Concept

Buy K&F Concept 49mm filter set (uv, cpl, fld, nd2, nd4, nd8) online, £20.99 free shipping to UK.

Availability:

In Stock

20.99

https://uk.kentfaith.com/SKU0827_49mm-filter-set-uv-cpl-fld-nd2-nd4-nd8
Buy 2+ items get
10% off
!
Features
• Kit Includes: 49mm K&F Concept Lens Filter Kit(Slim UV Slim CPL Slim FLD ND2 ND4 ND8) + Petal Lens Hood + Center Pinch Lens Cap + Microfiber Lens Cleaning Cloth + 6 Slot Filter Pouch
• NOTE: This kit is compatible with all 49mm lenses. Please verify your camera's lens thread size before ordering. Your camera's lens thread size will be marked somewhere on the lens barrel or printed underneath your lens cap.This number is always preceded by a "ø" (diameter) symbol.
• Manufactured by a professional team for photography enthusiasts to provide a very exciting experience. 100% Satisfaction Guaranteed.
• High quality product made of import optics glass and resin,top level of transmittance. Metal sealing ring instead of the plastic sealing ring, better tightness, avoids fall or loose.
• Compatible with the Sony Alpha A3000, NEX Series, including the NEX-3, NEX-5N, and NEX-7
Frequently Bought Together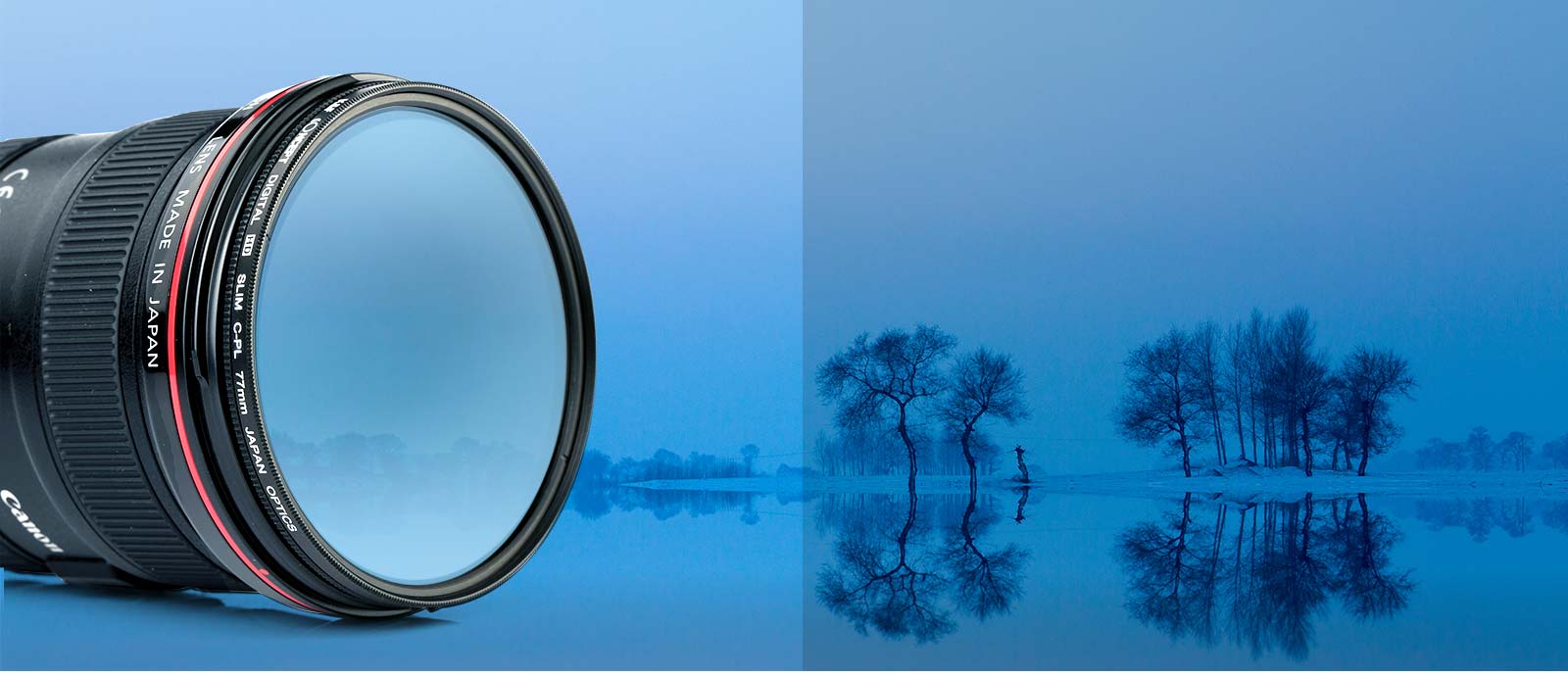 Circular Polarizing CPL Filter
Can be used for any type of photography. Polarizing filters are typically circular, allowing for easy control of the effect of polarization.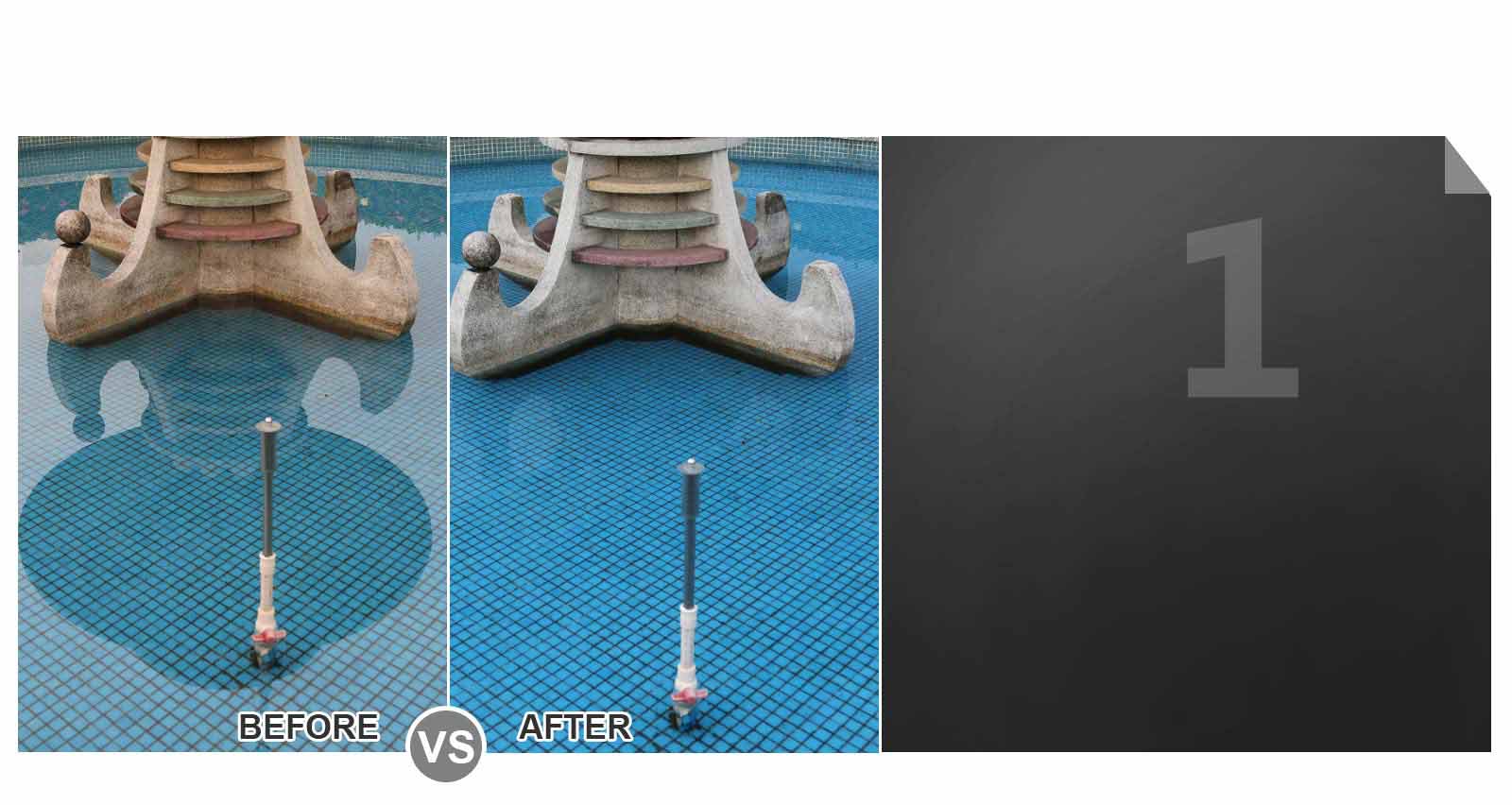 ENHANCING COLORS AND INCREASING CONTRAST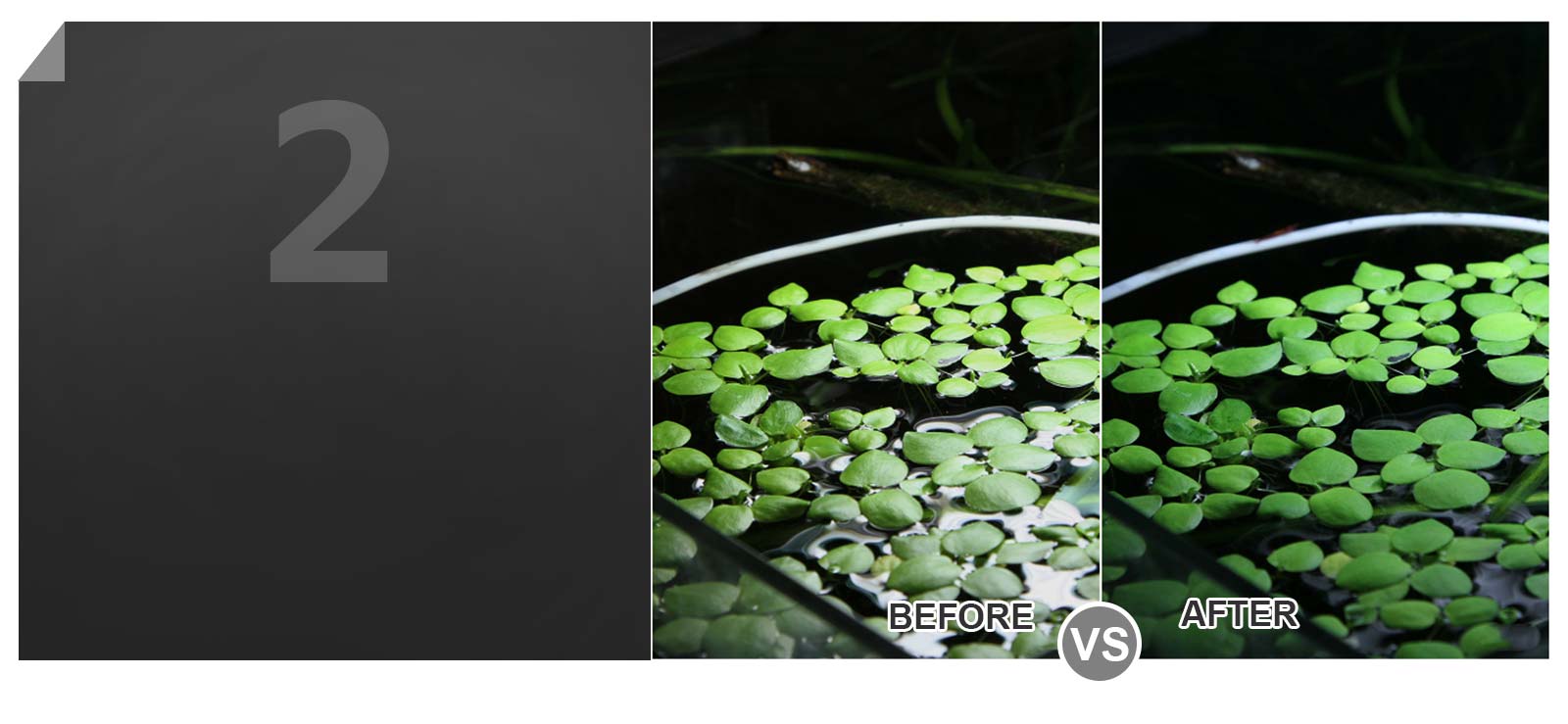 DRAMATICALLY REDUCING REFLECTIONS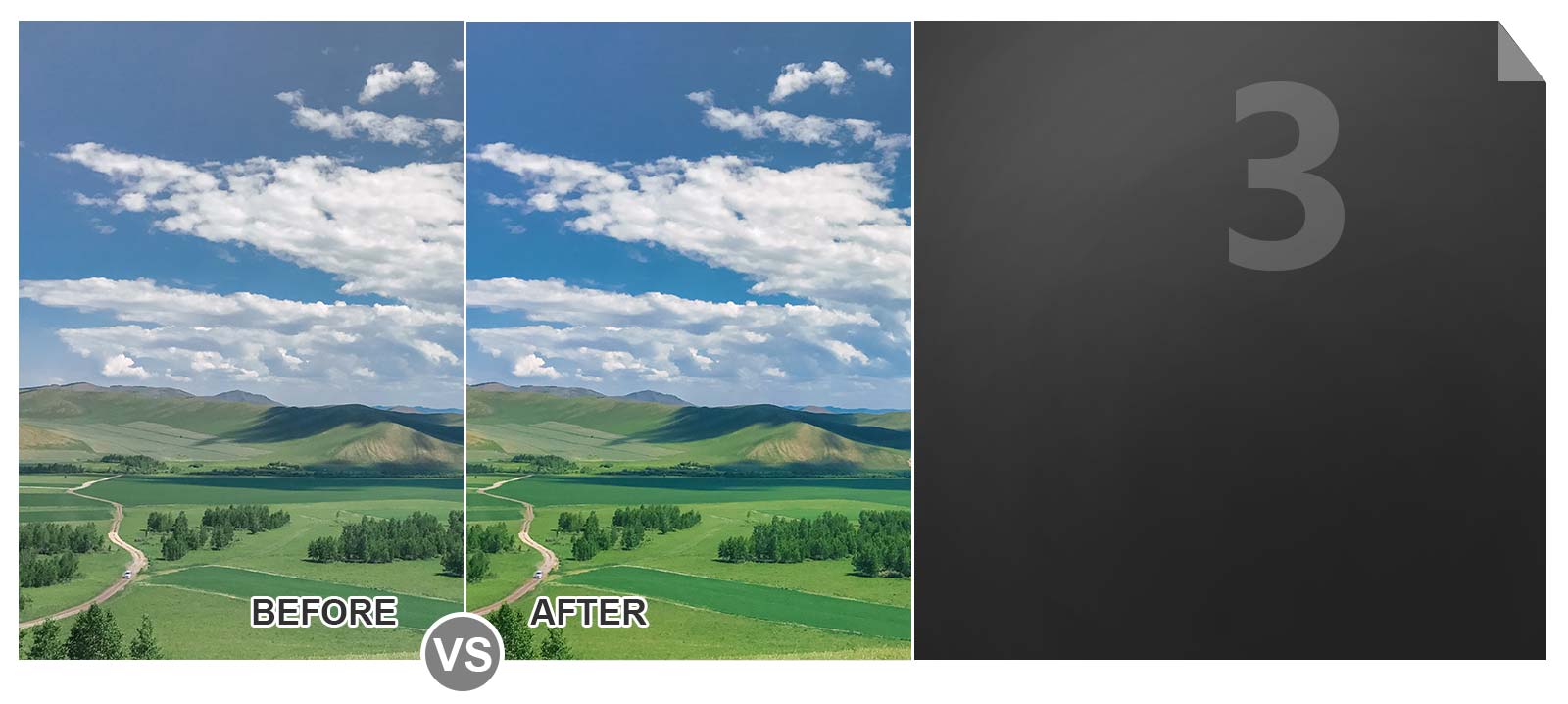 FILTERS OUT POLARIZED LIGHT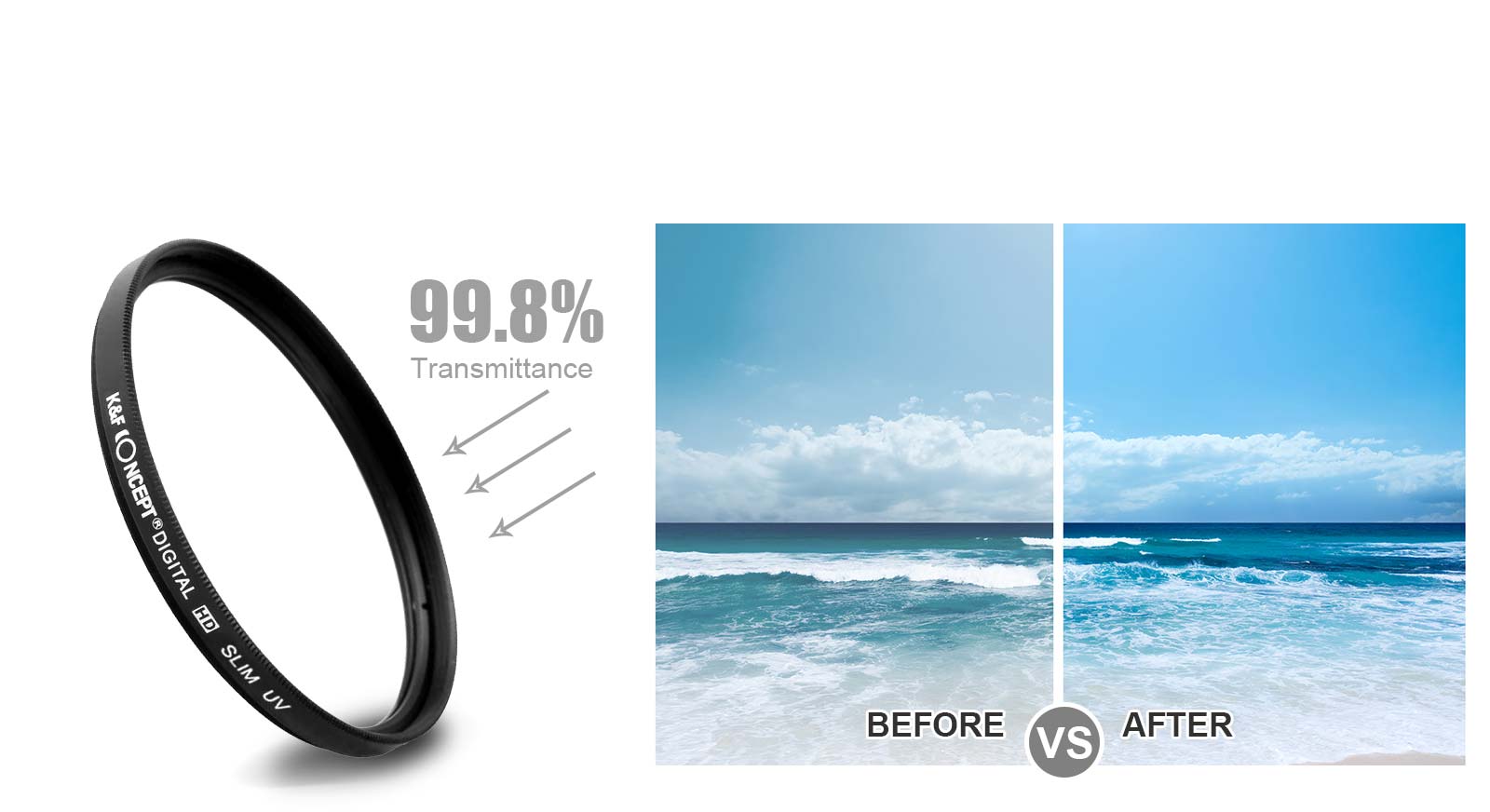 UV FILTER
High quality UV filters can be permanently mounted on lenses with a minimum impact on image quality.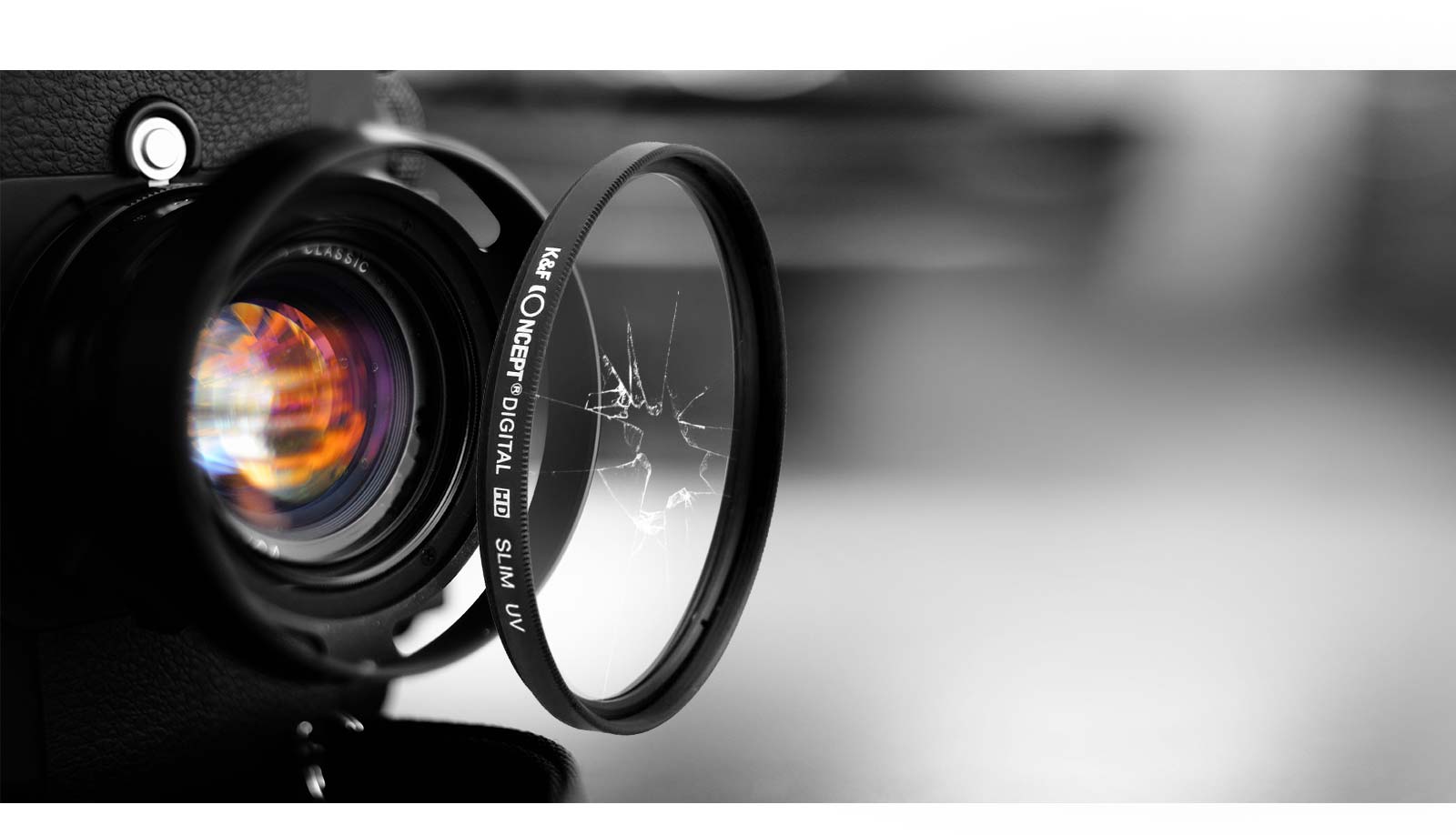 LENS PROTECTION
Protects the front element of a lens from dust, dirt, moisture and potential scratches.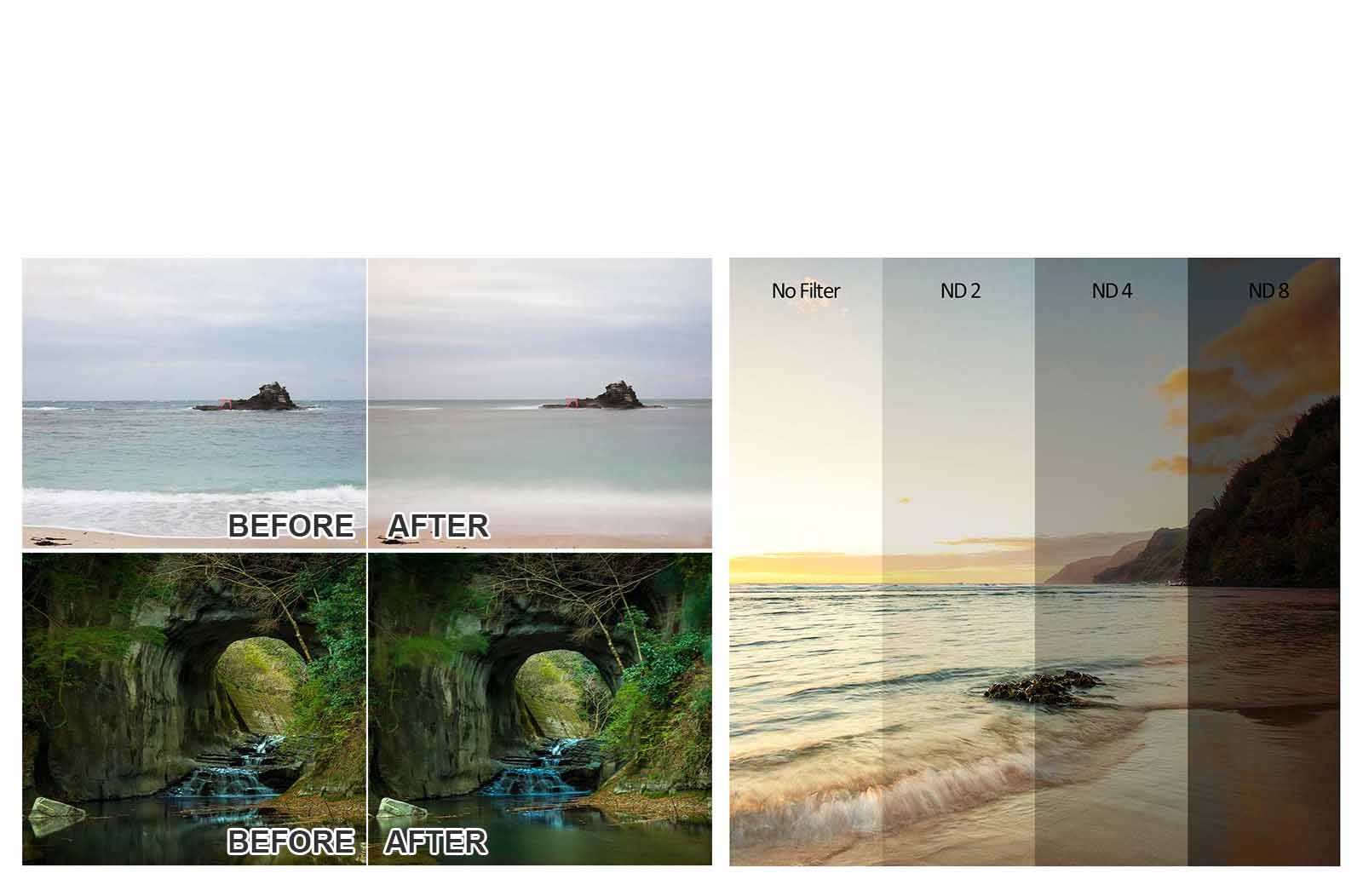 ND FILTER
Reduces the amount of light entering the lens, thus decreasing camera shutter speed. Useful for situations where motion blur needs to be created (rivers, waterfalls, moving people) or large apertures must be used with flash to avoid overexposure.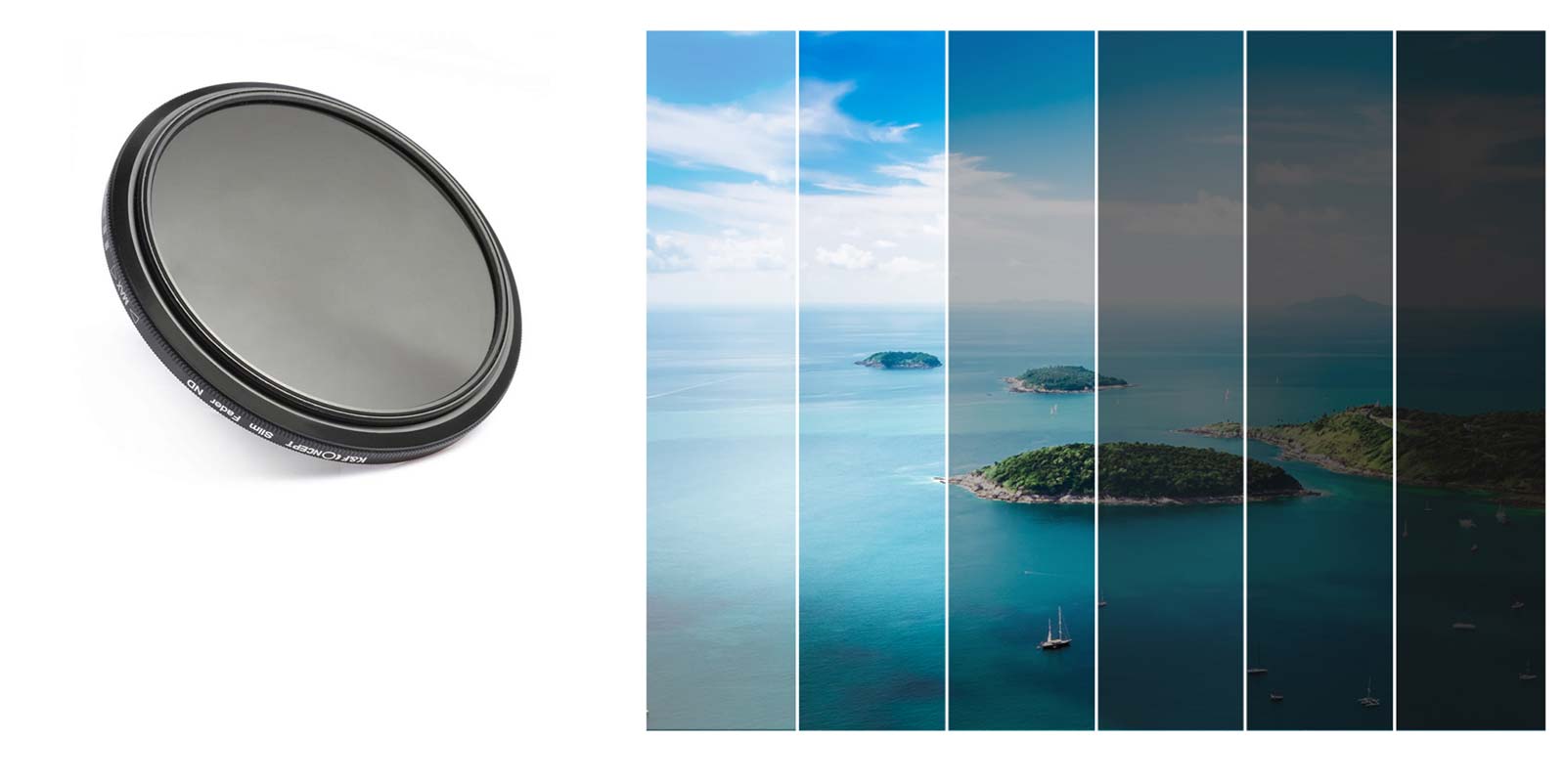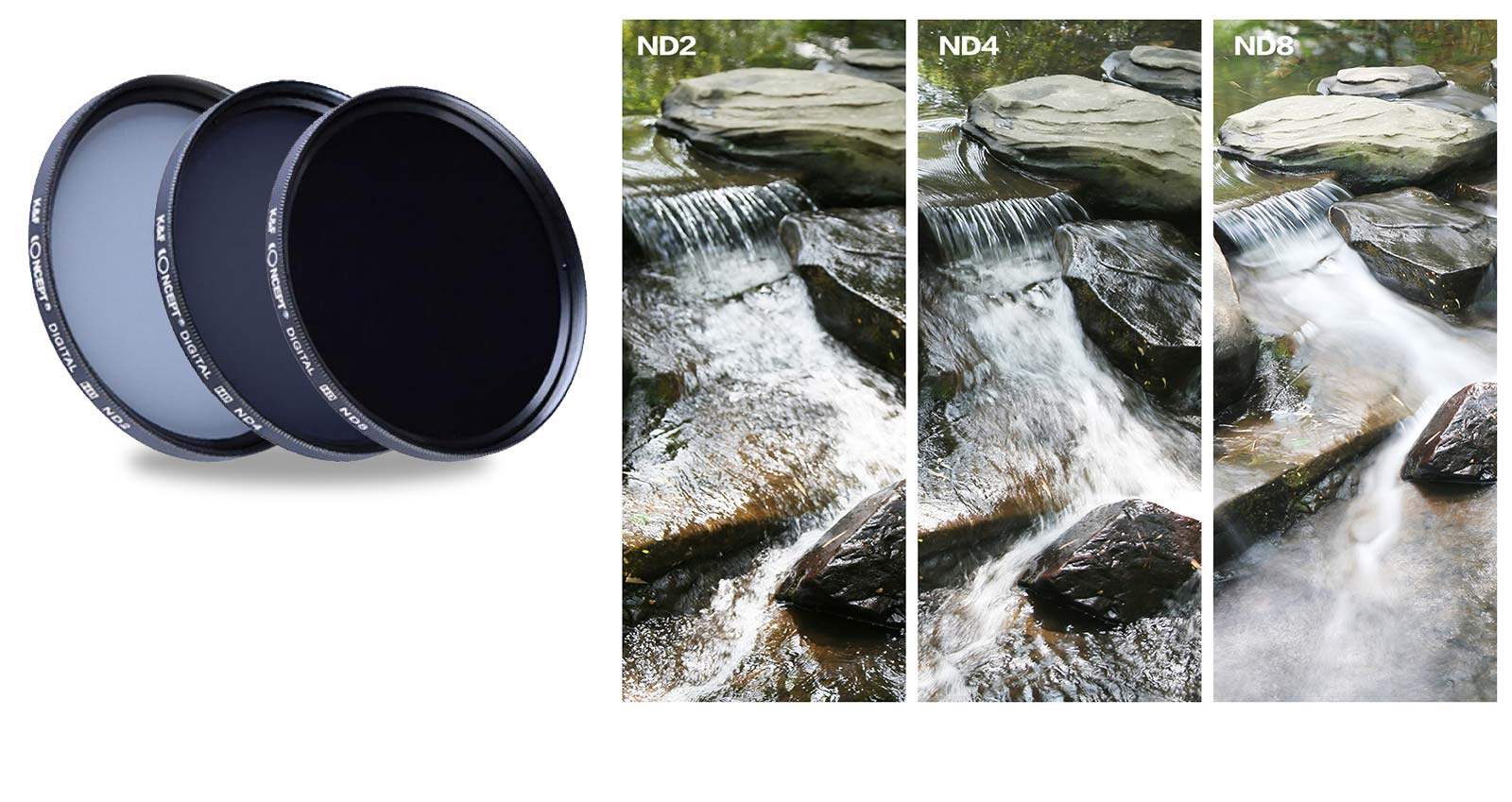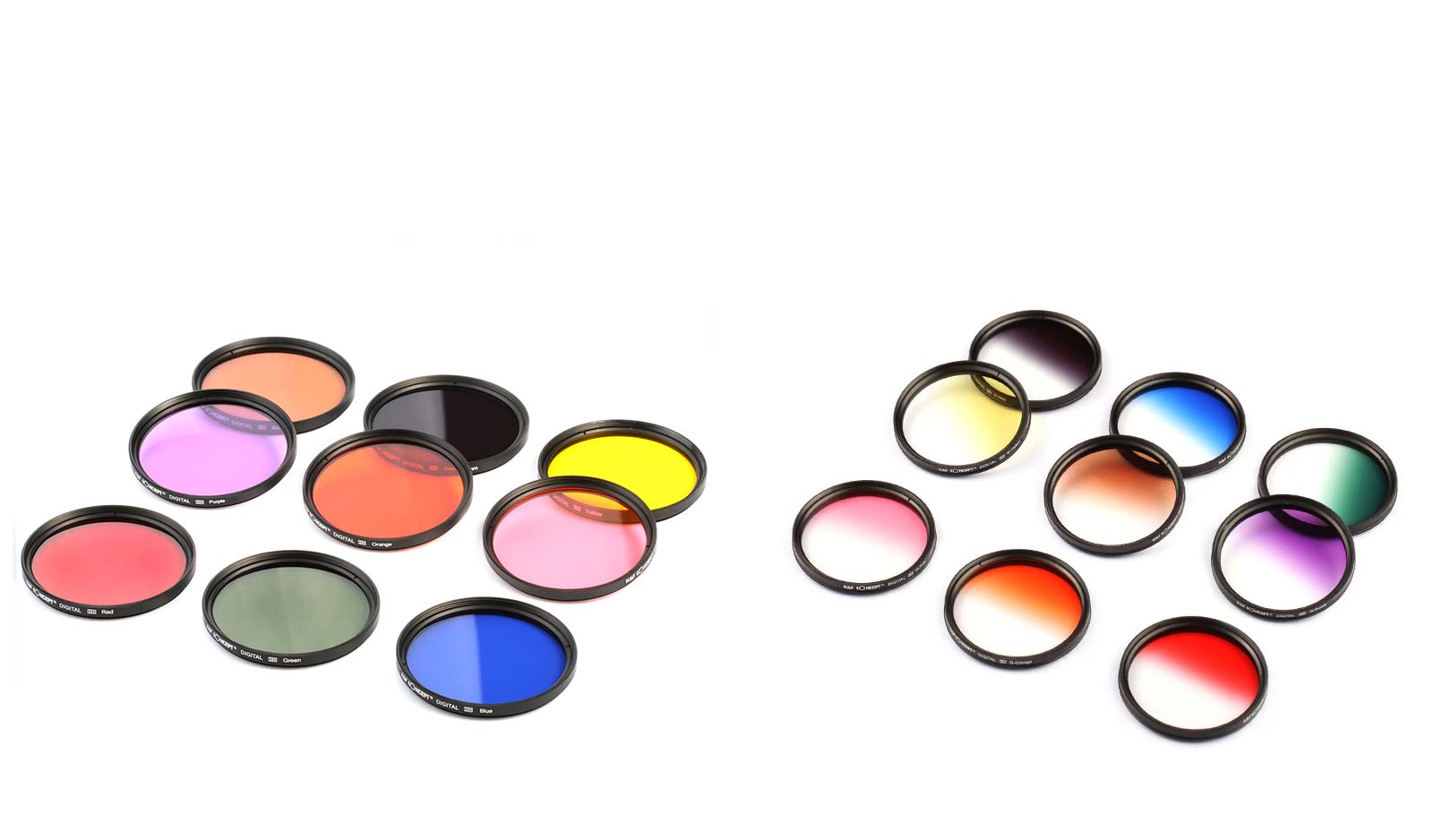 COLOR FILTER SET
Corrects colors, resulting in a change in camera white balance. Some color filters can subtract colors, blocking one type of color and allowing other colors through. These types of filters were popular for film. They are rarely used in digital photography, since their effects can be easily applied in post-processing.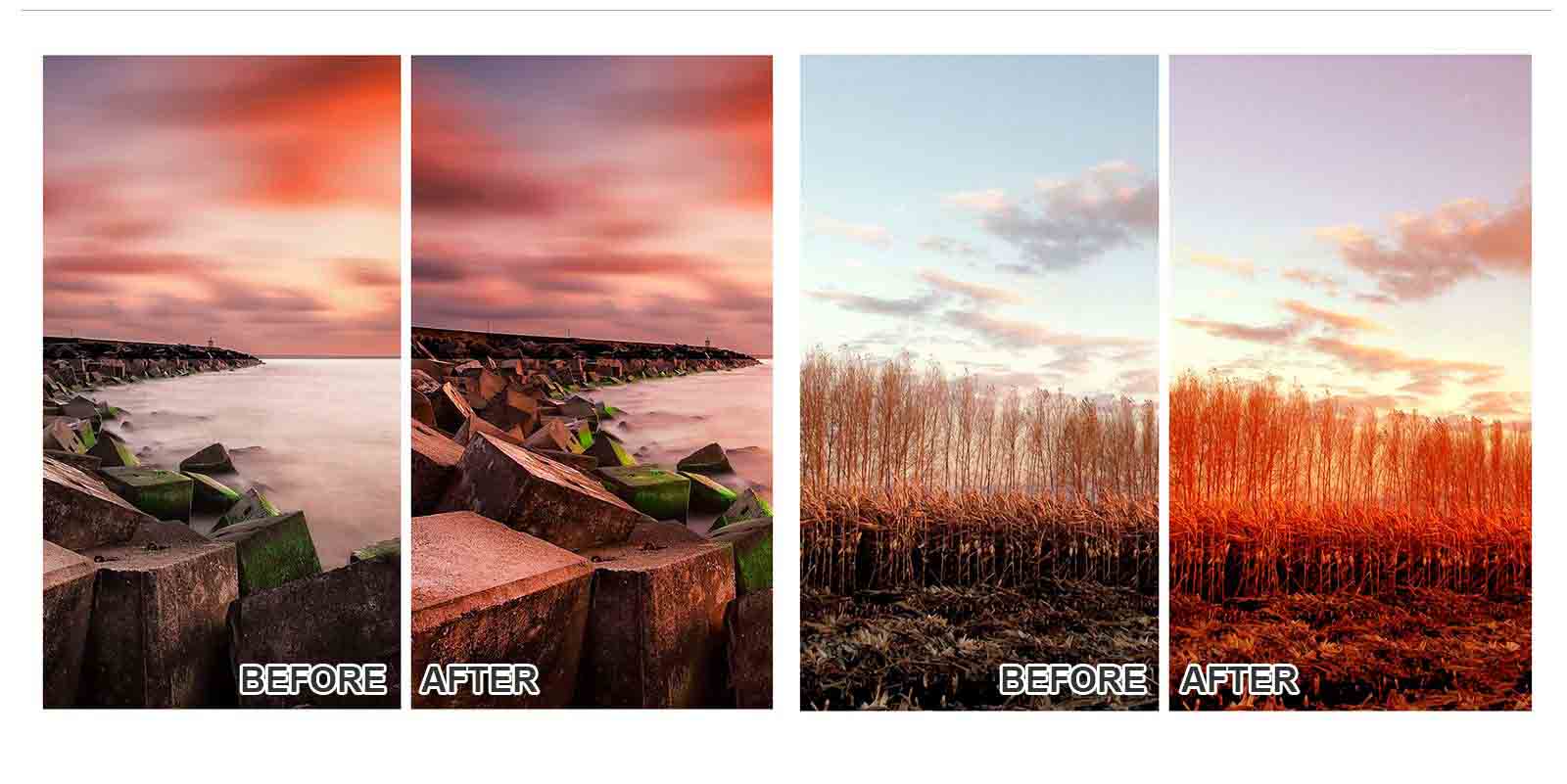 Graduated red
Graduated orange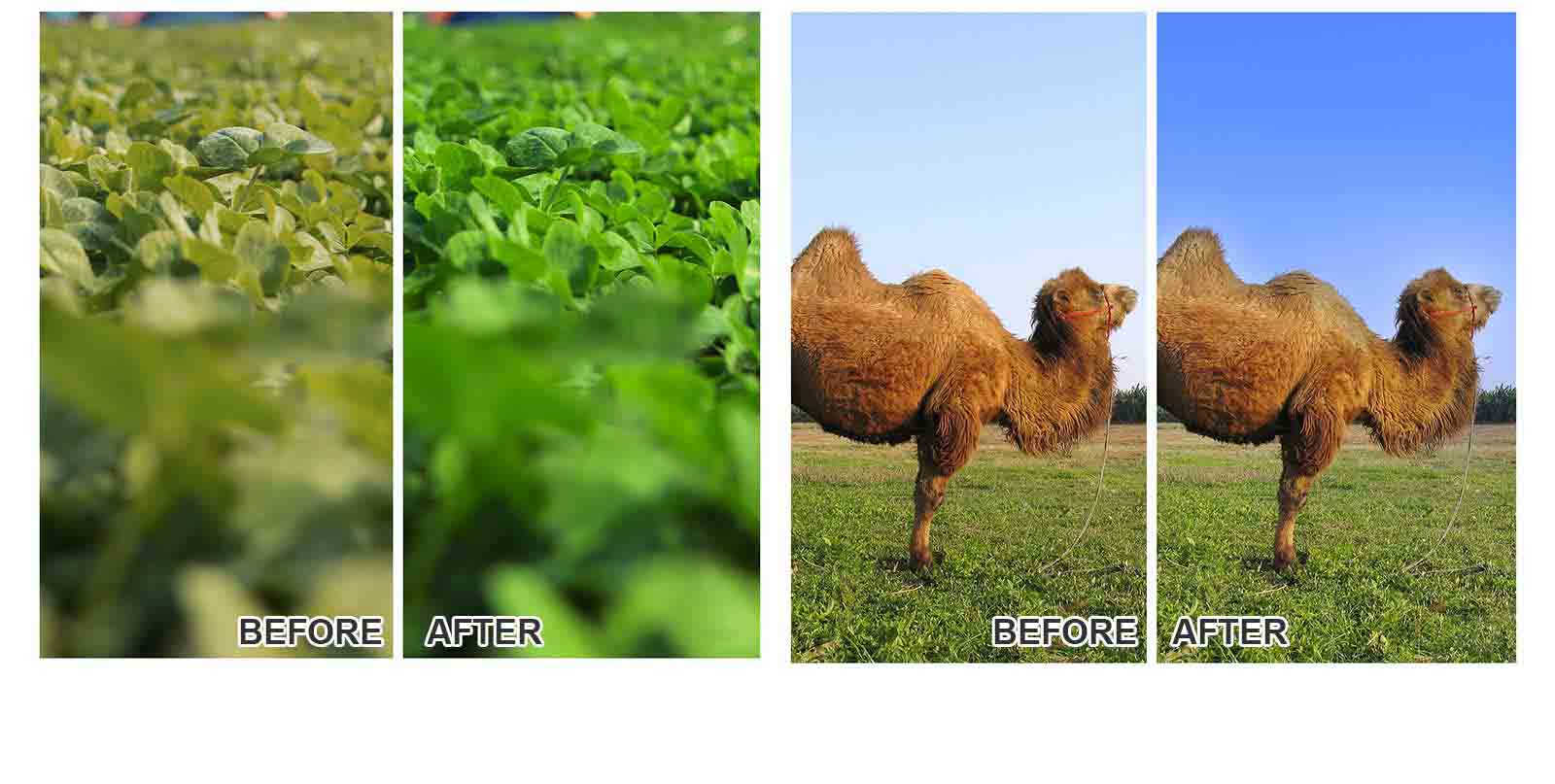 Graduated green
Graduated blue
49mm Filter Set (UV, CPL, FLD, ND2, ND4, ND8)
Weiter zu empfehlen.
Perfekt
49mm Filter Set (UV, CPL, FLD, ND2, ND4, ND8)
Meravigliosi
Comparati a filtri professionali, ho trovato poche differenze ! Ho testato tutti i filtri su una Sony alpha 3000 e devo dire che la qualità delle foto resta ottimale anche con la sovrapposizione di questi.NB! ogni filtro presenta filettatura sulla faccia sia posteriore che anteriore; in questo modo possiamo dare libero sfogo alla nostra fantasia sovrapponendo più di uno o due filtri a nostro piacimento!!!Tutto il materiale elencato in descrizione ci viene venduto all'interno di un "borsellino" molto leggero e pratico.Da buon fotografo, lo consiglio assolutamente !!!
49mm Filter Set (UV, CPL, FLD, ND2, ND4, ND8)
Learning by doing!
Ich habe dieses Produkt aus Not gekauft, ich habe mich mit ND filtern gar nicht ausgekannt. Dieses Set ermöglicht es einem zu sehen und zu verstehen was solche Filter mit dem Bild anstellen. Denn verstehen ist am wichtigsten. Ich würde für die Benutzung der Filter, Filter Stärke 2 und 4 zusammen kombinieren um Filter Stärke 6 zu erzeugen was bei einem richtig sonnigen Tag vollkommen ausreich. Es gibt ein minimalen fast nicht erkennaren Magentasich. Ich würde generell von Filter 8 der stärkste im Set, abraten da dieser eine großer Magentafarbstich aufweisst.Fazit ist da ich es aus der Not gekauft habe, weil ich ein Dreh hatte waren mir diese WIchtig. Ich bin mit dem Ergebnis letztendlich zufrieden aber diese sind keine Dauerlösung. wenn mann schon etwas professioneller sein Will. Da würde ich auf ein verstellbares Filter mein Geld ausgeben. Aber für den Anfang, um zu verstehen und zu lernen ist sowas allemal in Ordnung.
49mm Filter Set (UV, CPL, FLD, ND2, ND4, ND8)
Naja...
Also der Preis für die viele filter ist ja wirklich ok. Aber die filter selbst sind eher zum wegschauen als zum draufschrauben gedacht. Ich habe 2 solcher Sets gekauft für 2 unterschiedlich Größen und die Qualität war 2mal komplett anders. Das schlimmste sind die verschraubungen. Bei dem einen filter sind die ok bei anderen wieder nicht. Ich weiß noch nicht ob ich das der behalte.
49mm Filter Set (UV, CPL, FLD, ND2, ND4, ND8)
gute Ware
Sehr guter Artikel. Preis Leistung Top
These images belong to K&F Concept end users.
| Image | Lens | Filter Size (mm) |
| --- | --- | --- |
| | A. Schacht Ulm Edixa-Mat-Travenar 135mm f/ 3.5 | 49 |
| | A. Schacht Ulm Edixa-Mat-Travenar 135mm f/ 3.5 | 49 |
| | A. Schacht Ulm Edixa-Travenar-A 50mm f/ 2.8 | 49 |
| | A. Schacht Ulm M-Travenar R 50mm f/ 2.8 | 49 |
| | A. Schacht Ulm M-Travenar R 50mm f/ 2.8 | 49 |
| | A. Schacht Ulm S-Travegon 35mm f/ 2.8 R | 49 |
| | A. Schacht Ulm S-Travegon 35mm f/ 2.8 R | 49 |
| | A. Schacht Ulm S-Travelon R 50mm f/ 1.8 | 49 |
| | A. Schacht Ulm Travenar R 135mm f/ 3.5 (3) | 49 |
| | A. Schacht Ulm Travenar R 90mm f/ 2.8 | 49 |